To contact us, please use the details below.

Important: We are not actively marketing the funds we manage, so if you want information about any of our funds, or investing in Andurand funds, due to marketing regulations we cannot send you any information unless you are specific about which fund or funds you want information about.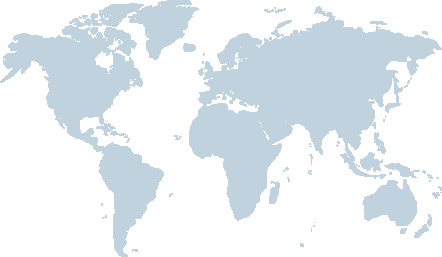 Andurand Capital Management LLP
100 Brompton Road
London SW3 1ER
United Kingdom
contact@andurandcapital.com
switchboard: +44 207 536 1700
Andurand Capital Management LTD
The Hedge Business Centre, Level 5
Balluta Bay, St Julians STJ 1062
Malta
contact@andurandcapital.com
switchboard: +356 2092 7400
Working for Andurand Capital?
We occasionally expand our team with highly talented graduates, experienced oil/commodity analysts, outstanding Python/Matlab/c# programmers, extremely detail-attentive administrative roles, and other. If you would like to work with us if a position becomes available, feel free to send your CV to contact@andurandcapital.com and we will keep it on file.